If you're feeling confused and overwhelmed with how to successfully address your digestive issues it's time to put an end to that now!
You don't need to spend hours searching online, reading books, scouring social media and attending exhausting summits... what you need is a simple, personalized roadmap to relief.
Over the 12 weeks you'll
discover
the root cause of your digestive issues and how to successfully address them.


To help you
adapt
your lifestyle we'll create a personalized self-care plan which will become your roadmap to relief.


By setting simple attainable goals each week, you'll soon see and feel improvements which will allow you to
thrive
.
This program is for you if...


* You regularly experience IBS symptoms such as gas/wind, bloating, constipation, diarrhea, abdominal pain or discomfort after eating, heartburn, indigestion or acid reflux.


* You're fed up with not knowing what to eat or what supplements to take.


* You want personalized advice and one-to-one support tailored to your unique symptoms and circumstances.


* You want to get to the root cause of your digestive issues rather than keep treating the symptoms.


* You want a simple easy to understand roadmap to relief.


* You're ready to fix your digestion and live an IBS free life.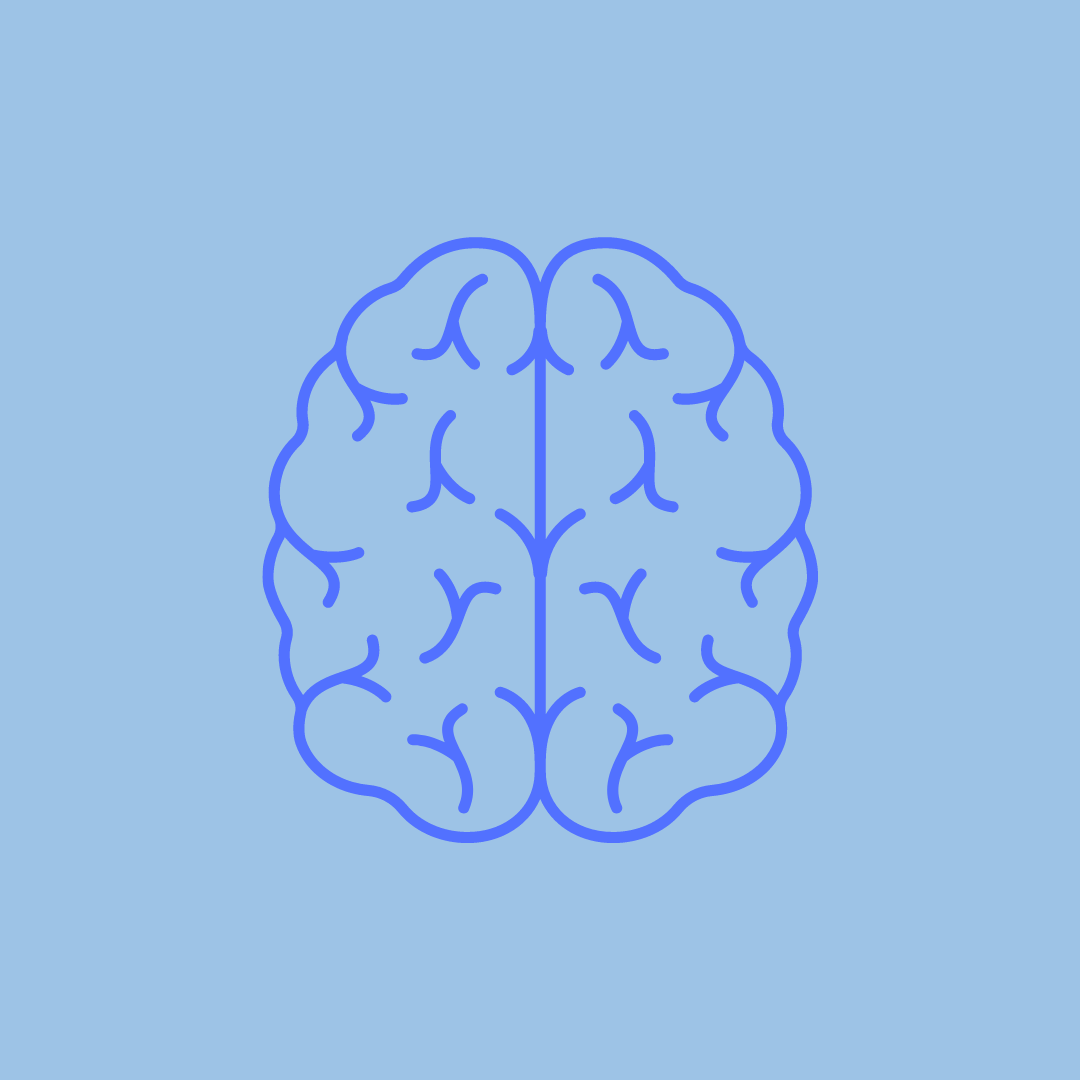 MINDSET:
In this section, we will look at how the right mindset can help you maximize your results and be the difference between making just a few improvements and IBS freedom.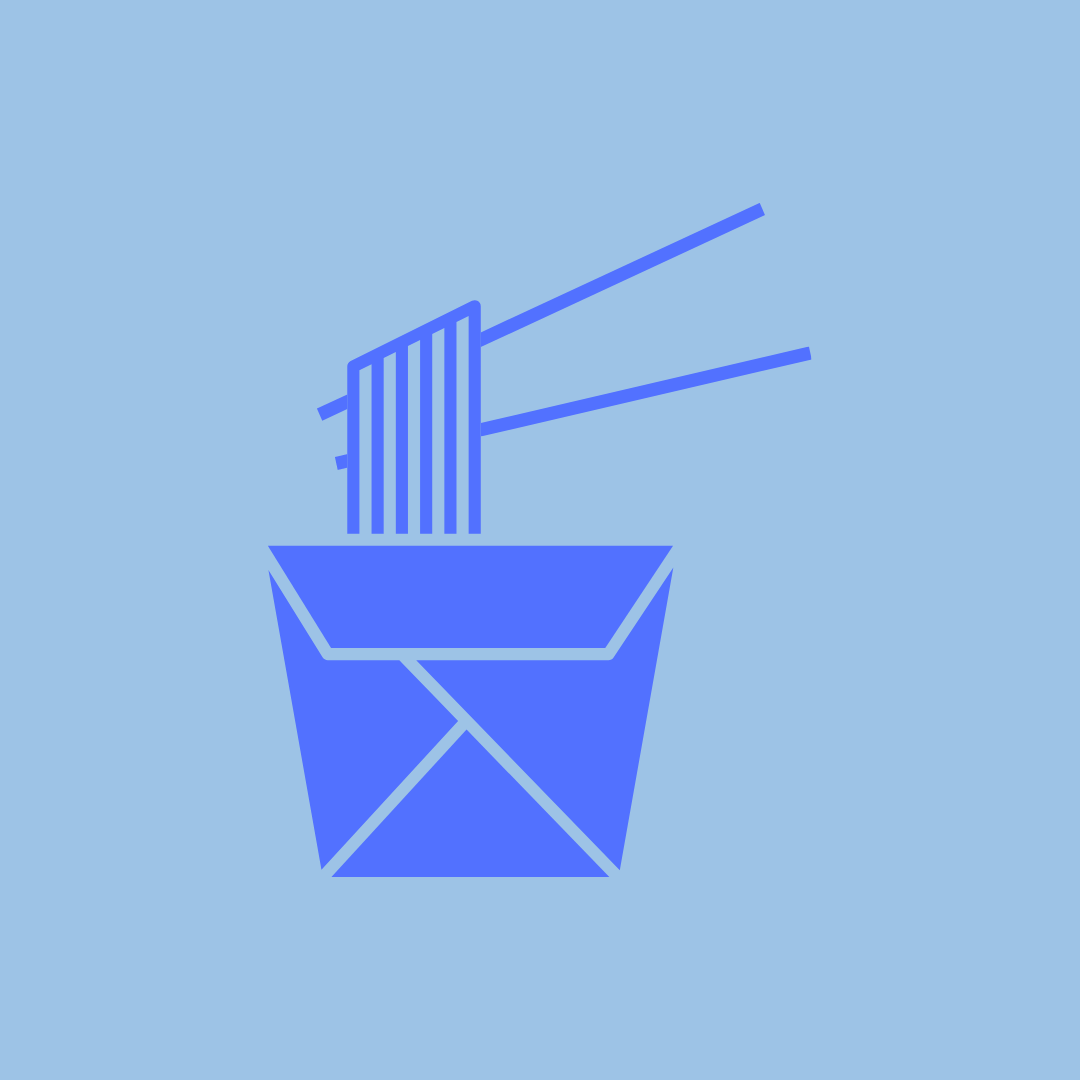 NUTRITION:
Banish diet overwhelm and confusion and find out how you can use food as a powerful tool to reduce your symptoms. Fall in love with eating again with my gut friendly recipes.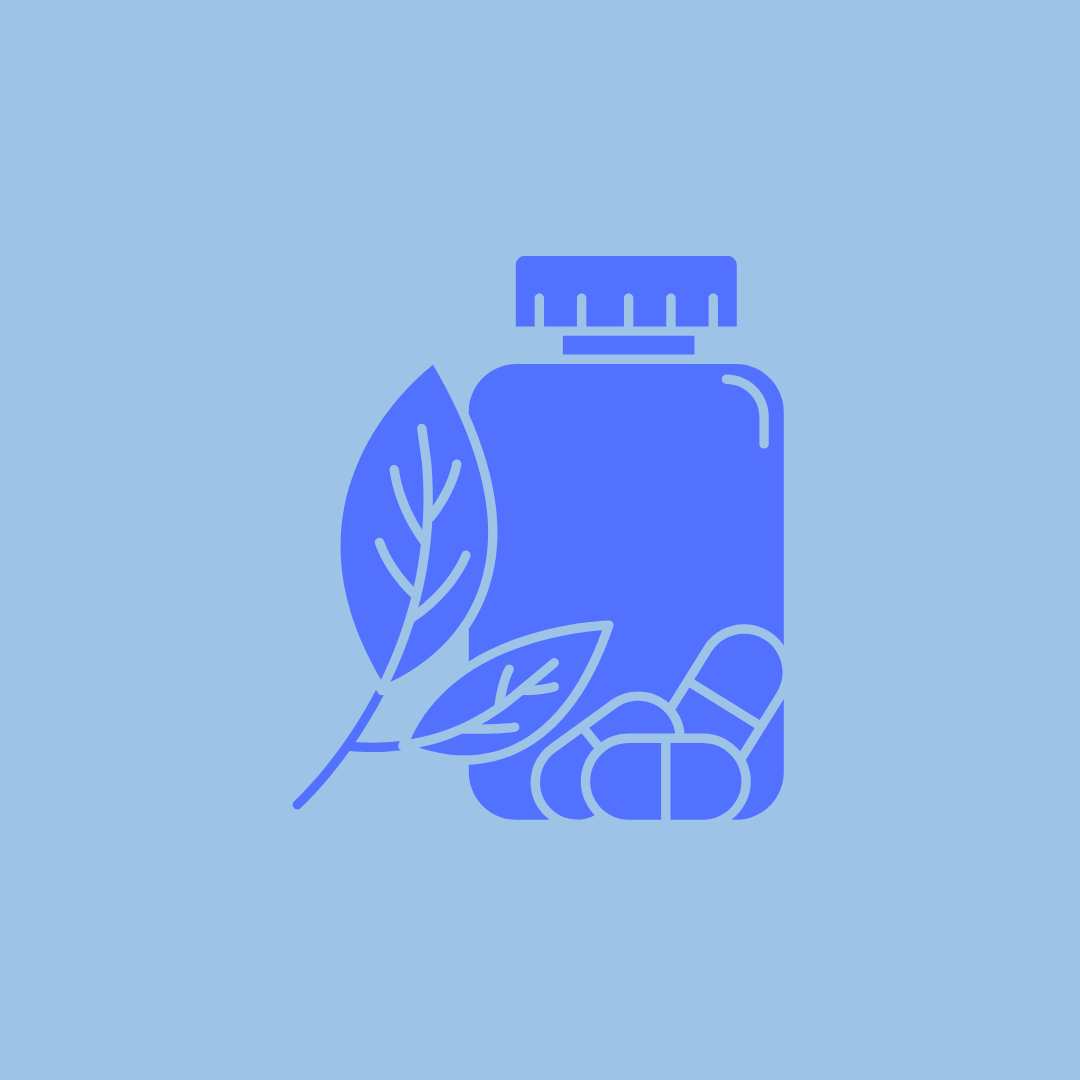 SUPPLEMENTS:
Probiotics, prokinetics, enzymes, vitamins... Which supplements are really necessary for good gut health and which should be avoided?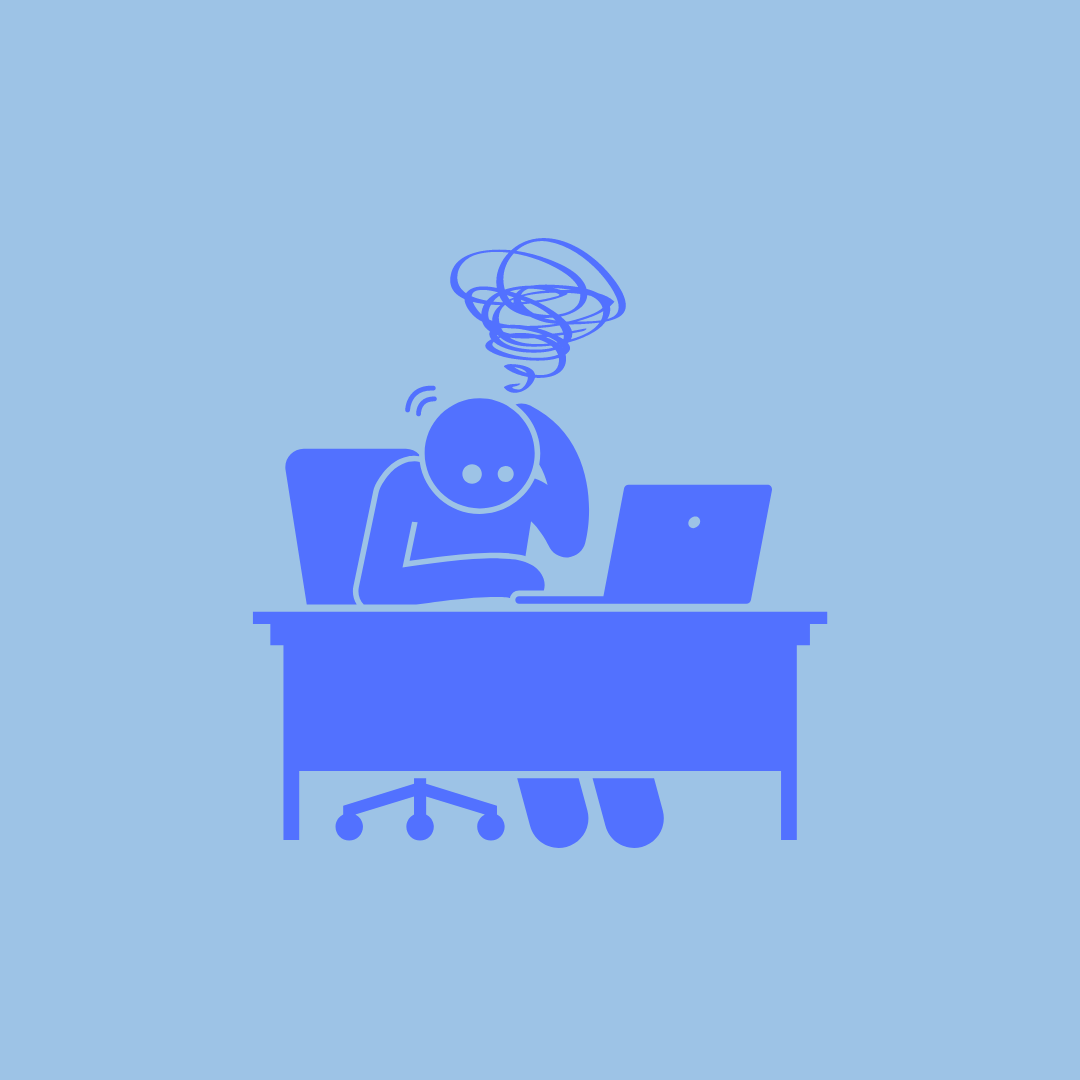 STRESS
We'll explore the gut-brain connection and how stress affects your symptoms. We'll look at practical ways you can manage your stress to protect your digestive process.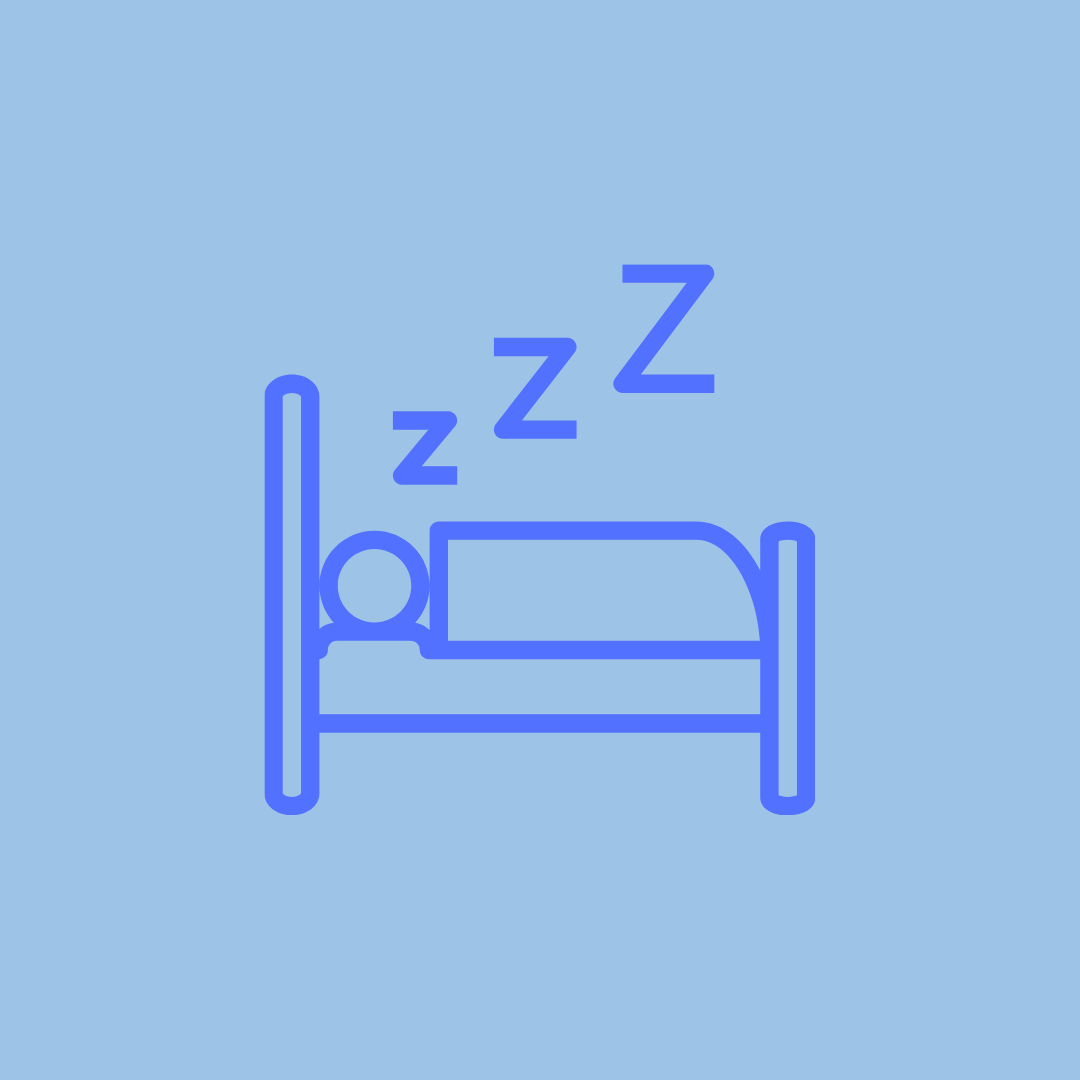 SLEEP
Sleep can be your secret weapon for reducing your symptoms, we'll look at your sleep quality and quantity and find simple ways to optimize your nighttime routine.
EXERCISE:
In this section, we'll look at how movement improves digestion and design a gentle exercise program that fits your needs and your schedule. 
* 12 weeks of coaching support including seven one hour personal coaching sessions via zoom. Once a week for the first two weeks then one every other week.


* Email support for the 12 weeks.


* A personalized self-care plan which will include:


- Personal food/symptom journal
- Detailed supplement guide
- Tailored exercise plan
- Personalized sleep optimization plan
- Personalized stress management plan.
- A selection of gut-friendly recipes.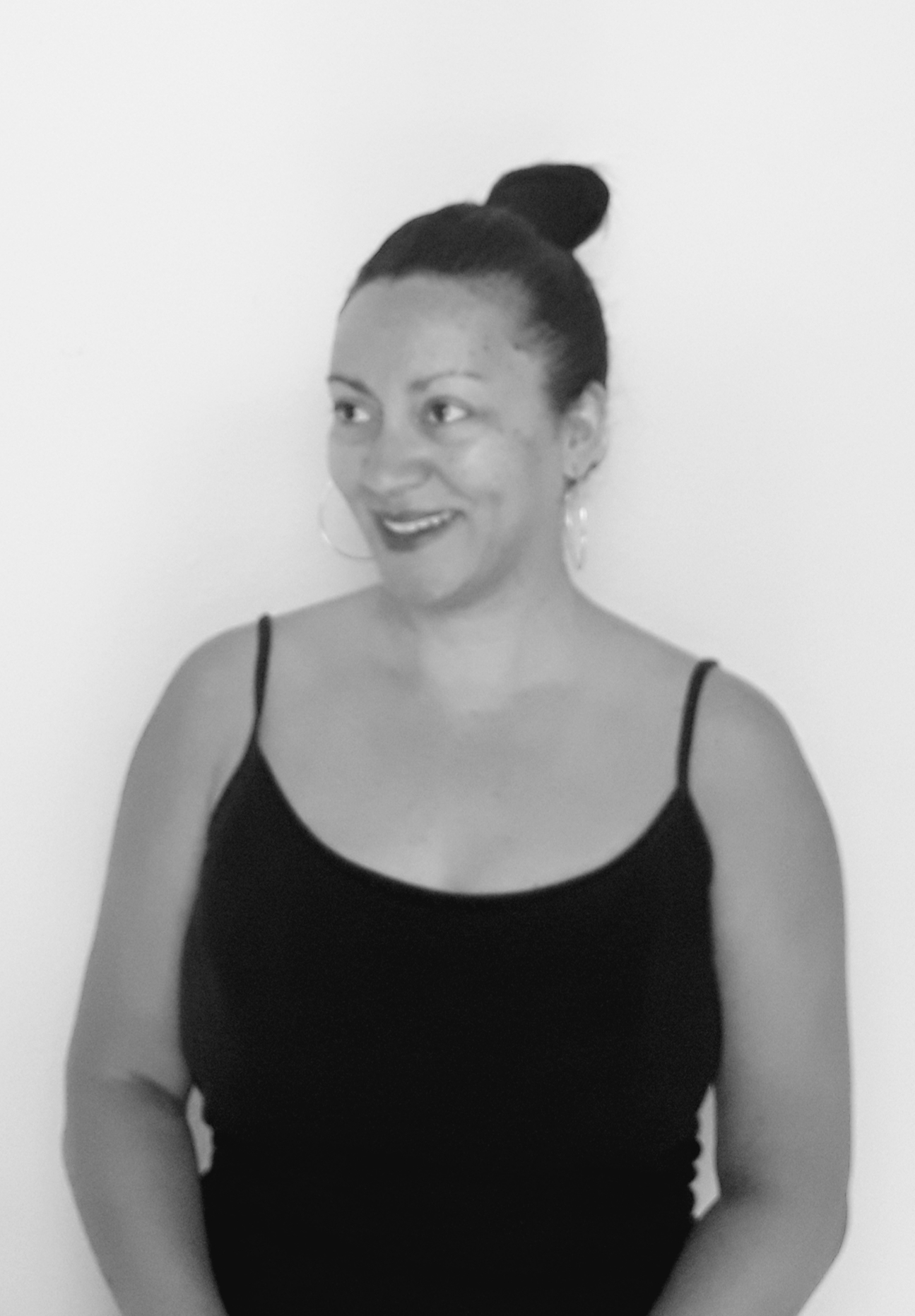 Hi, I'm Holly!
I'm a Functional Nutritionist and Health Coach and I help people like you discover the root cause of your IBS and digestive health issues so you can create an effective self-care plan to eliminate your symptoms and live life on your own terms.
I know how it feels to live with digestive discomfort and pain every day because I've been where you are now.
I spent most of my life experiencing digestive discomfort, food sensitivities, nutrient deficiencies, fatigue and five autoimmune diseases. 
But I also know how great it feels to come out the other side.
Fixing my digestion and healing my gut enabled me to not only get relief from my digestive issues and put my autoimmune diseases into remission but more importantly get my life back.
Now I want to help you do the same. If you're looking for personalized help and advice you're in the right place, I look forward to working with you.
Commonly Asked Questions


Can I get a refund if I change my mind?
If you change your mind just send an email to [email protected] explaining why before your first session or within 24 hours of your first session and you'll receive a full refund.
How do I schedule my session?
Once you've purchased your coaching program, you'll be directed to my calendar so you can book your session.
Have a question that isn't here?
Send any questions you have to: [email protected] and I'll get back to you ASAP